Are you considering purchasing a retirement, vacation or investment home in another area or state such as Washington, Arizona, Oregon, Vermont, Idaho, or Hawaii? Need help?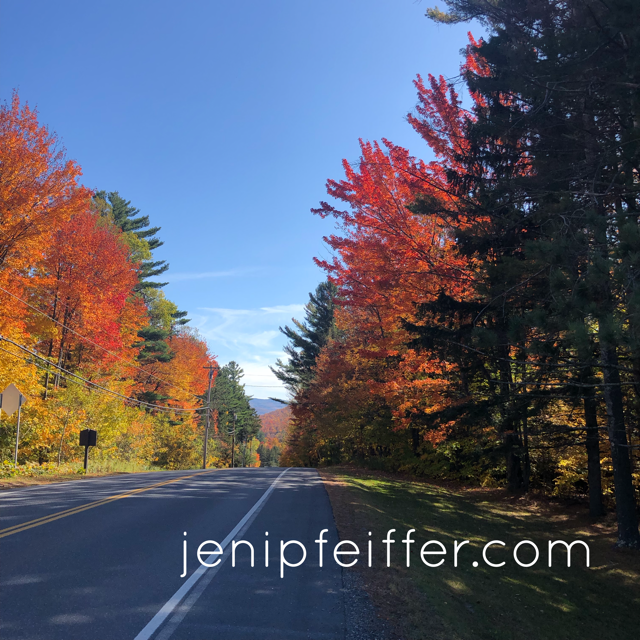 Through our relationship with Cartus Corporation, a global relocation RELO company, we can offer you connections with Top Relocation Agents throughout the entire United States.
As Real Estate is local, connecting with an expert in your chosen area can help you save time and money, as well, assist in a wise decision for your family and future. The RELO Agent needs to meet a high level of standards in order to be referred, and to provide you with the highest level and quality of service.
This is a complementary service that we offer to our clients. We have had many thrilled and satisfied clients who have used this service.
Please CONTACT ME TODAY at 408-813-4256.